VAUNT Agency
For every realtor that needs VAUNT.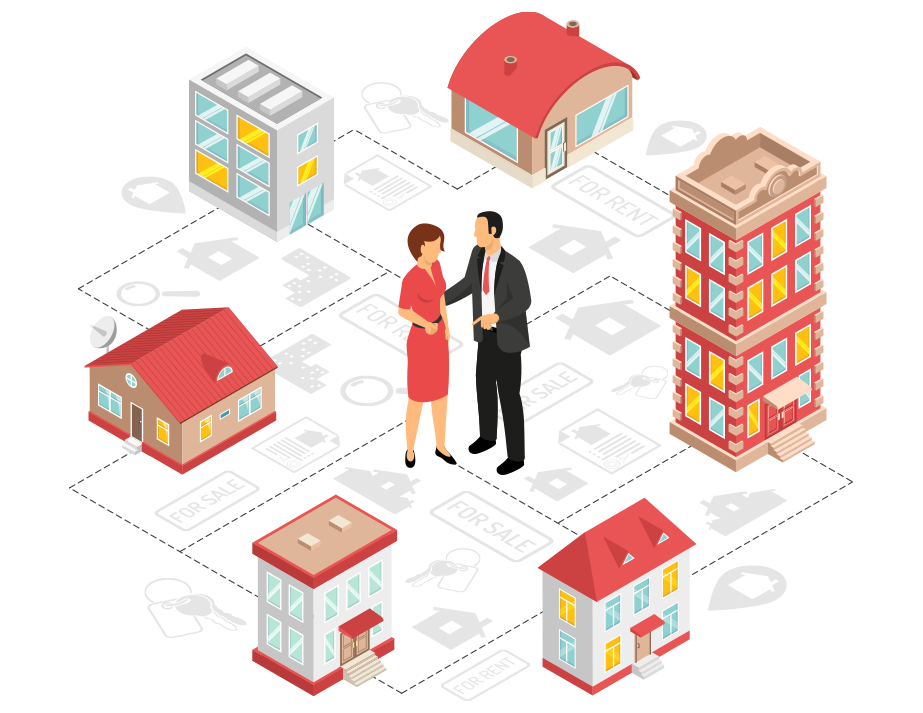 Available on Web, iOS, Android, Tablet
Manage your business from start to finish! We will offer all the information and updates you need!
VAUNT is available in 3 languages: Romanian, English and עִברִית
The solution is here.
VAUNT Agency focuses on efficiency. We bring you constant updates in the app, we offer tutorials and constant help when needed. From presentations, to sales and digital signing, you can count on VAUNT.
Real Estate digitization
Our mission is to offer useful tools for realtors. VAUNT Agency was created with two key concepts in mind: mobility and unplanned tasks. We want your business to be as accessible as possible.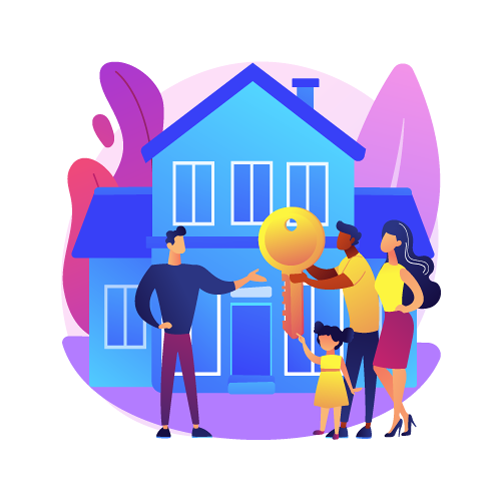 Join the agents that use VAUNT!
VAUNT INTEGRATIONS
The word that defines VAUNT is automation. This is why we make sure our partners have the same goals as us. In VAUNT you benefit from integration with multiple promotion and digitization platforms. Are you ready for the next level?
Meet a part of the agencies that work with VAUNT Agency:
*Our clients are from Bucharest, Timișoara, Cluj-Napoca, Sibiu, Iași, Constanța.